Cigar news: Official totals at the Trade Show
Keep smoking
Premium Cigar Association Releases 2019 Trade Show Attendance Numbers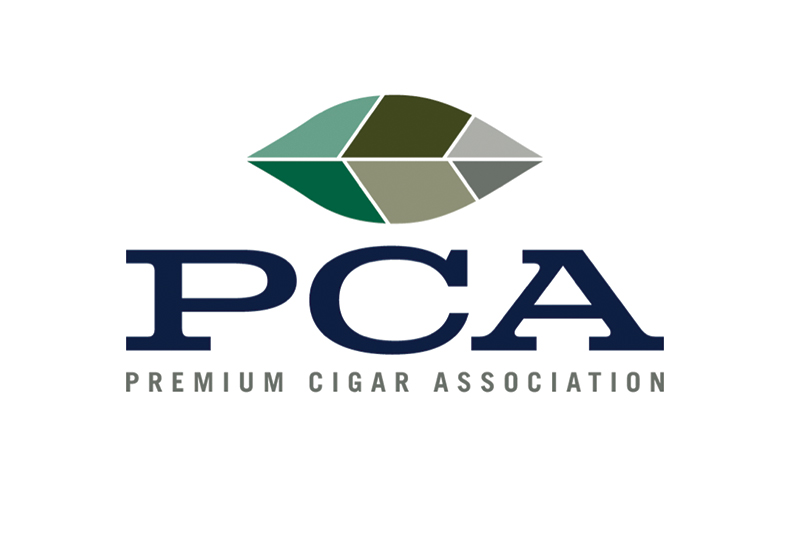 The biggest question following each year's International Premium Cigar & Pipe Retailers Association (IPCPR) trade show and convention for many manufacturers is typically how many attendees were at the show. The Premium Cigar Association (PCA), formerly known as the IPCPR, has released some numbers to shed some insight into that question following IPCPR 2019.
In terms of retailer attendees, there was reportedly a 1.51% change from 2018, with 2,085 retailers attending. Of that number, 771 different retail accounts were represented which was down 0.90 percent from 2018; 2,017 retail stores were represented, a 15.79 percent change; and in all, 5,462 attendees were at the show, up 2.52 percent from 2018. The attendee number represents not just retailers but everyone who attended the show–exhibitors, their staff, manufacturers, other members and the media.
Erin Holland, marketing and communications director for the PCA, offered the following insight into the numbers: "To clarify the way the attendance numbers were calculated: each retailer badge that was accounted for in our report was for an individual who arrived at the show, came to the registration desk, presented a valid ID, and received a badge. One (1) person was counted one (1) time, regardless of how many times they entered the show, how many days they attended or how many badges they had reprinted."
The PCA is already beginning to work on its 2020 trade show which will for the first time include a consumer day that's being called CigarCon. Consumer day and the association's new name and other changes were among the changes that monopolized this year's trade show. You can read more about the PCA's changes and announcement by clicking here.